Our diverse client base spans a range of industry sectors, as does the experience of our currency specialists. Benefiting from our industry-specific knowledge, sharp pricing and market insight, clients can execute FX transactions using our dedicated dealing service or our innovative online platform, Monex Pay.
Our services appeal to a wide and varied number of industries:
Engineering
Alternative Investment Funds
Travel
Leisure & Hospitality
Retail & Wholesale
Manufacturing
Logistics
Natural Resources
Renewable Energy
Financial Services
Technology
Media
Telecoms
Healthcare
Pharmaceuticals & Biotechnology
Business Services
Agriculture
Real Estate & Construction
Transport
Utilities
Dedicated dealer
Our service is about attention to detail. Each client has their own dedicated FX dealer who is their main point of contact, and will get to know them and the nuances of their business. From an FX perspective, they can help identify commercial opportunities, address specific challenges, and the key factors relating to market timing and execution depending on currency requirements, maturity dates and volume to be traded.
"Our FX dealers use their knowledge and experience of foreign exchange markets to help clients find tailored hedging solutions appropriate to their particular circumstances."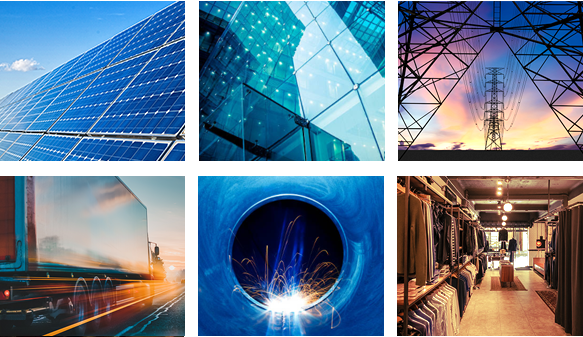 Become a client
Find out more about our full range of services by talking to one of our experienced FX specialists on
+44 (0) 203 650 6310