Financial solutions
for you and your business
Monex Europe is a specialist in commercial foreign exchange. We offer a range of FX services aimed at corporate and institutional clients to manage foreign exchange exposure and international payments
Our clients
We work with our clients to execute considered FX strategies. Combining a personal and proactive service, our currency specialists will help you choose the right option for your specific business needs.
Multinational companies
Investment funds
Financial institutions
Listed companies
Private high net-worth individuals
Asset managers
Venture capital
Importers and exporters
Family offices
Private equity firms
Small and Mid-sized Enterprises (SMEs)
Special Purpose Vehicles (SPVs)
Managing foreign exchange risk
Our focus is on providing smart FX solutions designed to help clients improve business efficiency, managing cash flow and foreign exchange risk to protect profits. From spot and forward contracts, to market orders, margin credit facilities and bespoke hedging solutions*, we offer a suite of FX products.
*Provided by Monex Europe Markets Ltd
Global payment solutions
Our corporate cross-currency payments service benefits clients that regularly send and receive funds in foreign currencies. Our innovative online payment platform and app, Monex Pay, is designed to enable fast, safe and secure same-day and spot foreign currency transactions in over 60 different currencies across the world. Within Monex Pay, clients can instruct FX trades and manage FX related payments to third-party recipients.
Key group financial figures*
$277bn
in group FX turnover
6.7 million
annual FX transactions
2,600+
employees across the group
*2021 financial figures represent all entities of Monex S.A.B. de CV ("Monex"). All figures are quoted in USD.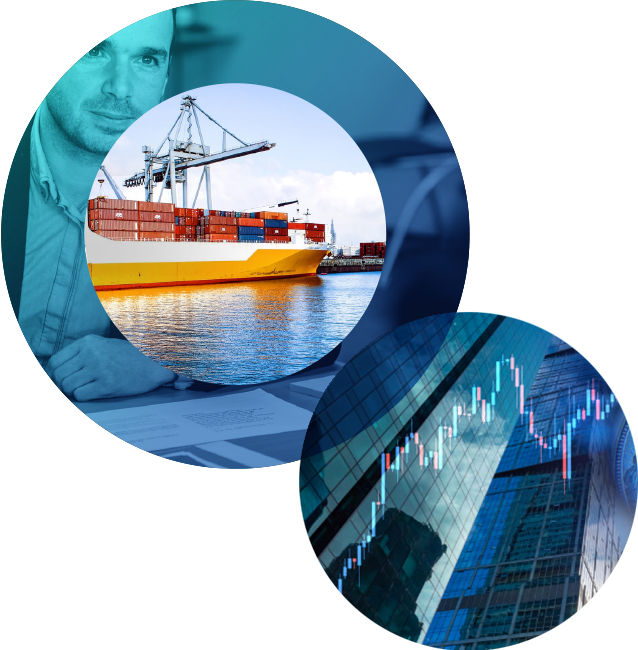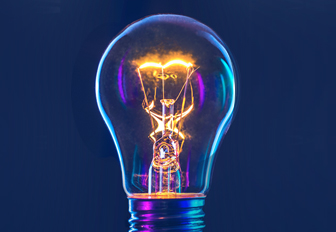 Insights
into the FX market
Our focus is on helping our clients make better informed trading decisions and stay on top of fast moving, volatile markets. Our FX analysts provide clients with daily FX updates, regular macroeconomic reports and in-depth actionable insights for G10 and Emerging Markets.
Leading
global forecaster
Recognised as one of the most accurate currency forecasters**, Monex Europe is often ranked in the top 10 of forecasting tables, Thomson Reuters FX polls, and Bloomberg FX forecast accuracy rankings.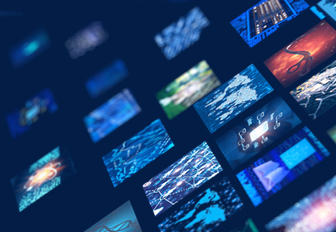 Monex
in the media
Our industry-leading FX analysts are quoted regularly in national and international press, including print, online and broadcast media such as Bloomberg, Reuters, Sky News and The Financial Times.
Monex awarded by Reuters Poll as the most accurate Major Currencies FX Forecaster in 2021
The gold standard in forecasting
Today, following a fairly quiet weekend in terms of negative news on the banking industry, European bank stocks have largely opened in the green.
read more
After trading on a strong note overnight following the Fed meeting on Wednesday, the single currency struggled to consolidate gains throughout the European session yesterday, especially as risk sentiment started to turn.
read more
Register to receive a daily FX morning report direct to your inbox
Let our analysis team provide you with the latest FX market commentary and help you stay on top of currency market updates.
Become a client
Find out more about our full range of services by talking to one of our experienced FX specialists on
+44 (0) 203 650 6310